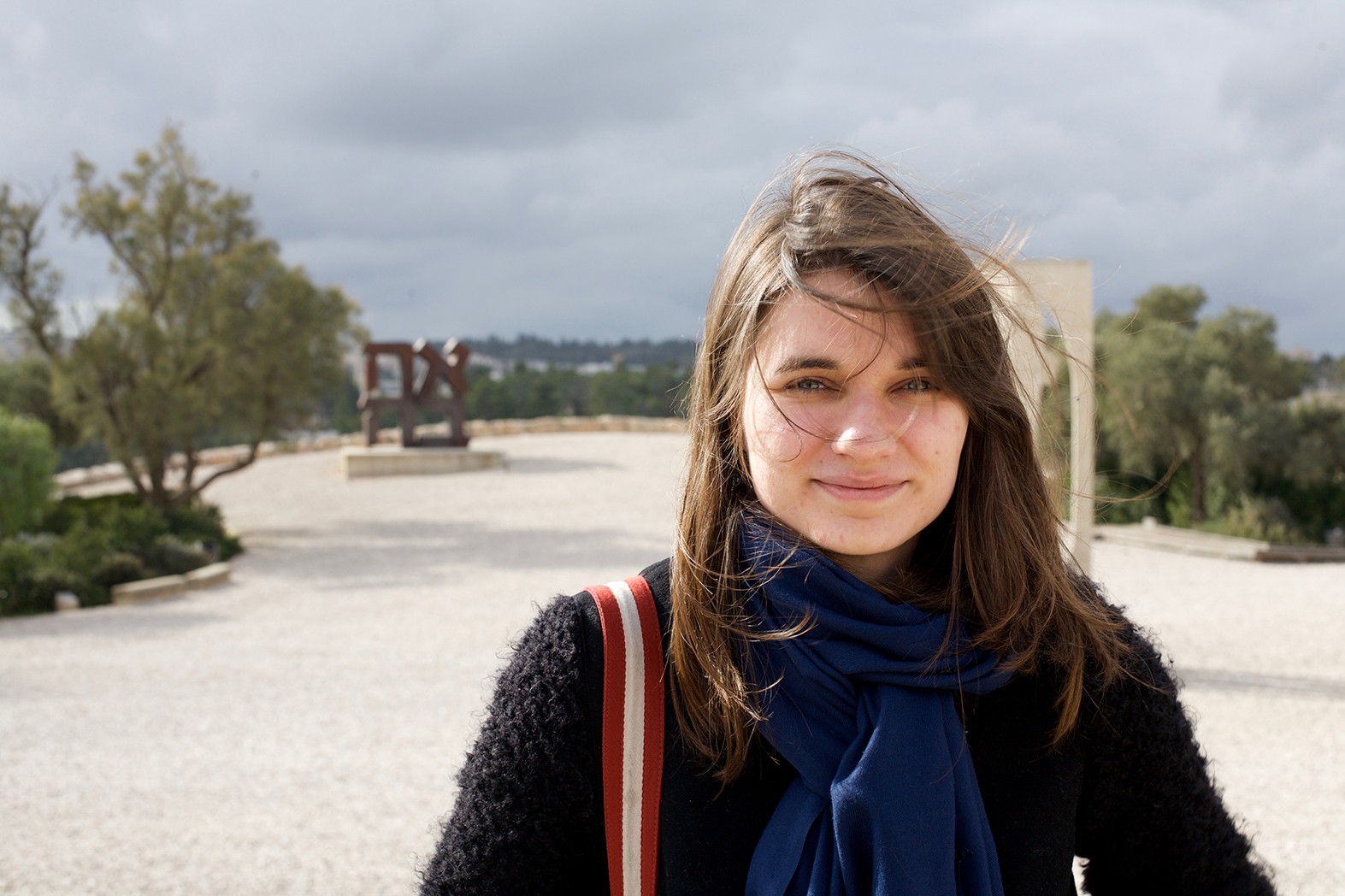 30 May

A Network of Jewish Doers Making Moves

A Network of Jewish Doers Making Moves
The second annual 248 Global summit is a hotbed for thought and execution.

On May 28, 2019, individuals from New York, Minnesota, Ohio, Israel, Poland, and Hungary convened in New York City to exchange ideas and advice, cultivate relationships with other Jewish Doers internationally, and discuss community-strengthening projects they had implemented or were working on initiating.

"I wanted to make a positive difference in the world and foster a dialogue between Polish Jews, Poles and the Diaspora, which would lead to understanding and connection. I joined the FestivALT team, an independent arts collective that produces an annual program of critically minded art and activism in Jewish Poland, to help create a new narrative as I think it is the best way to deal with history and build a better future," said Natalia (pictured above), 31, from Warsaw, Poland, on her project which she runs with four other co-directors.
Doing Jewish has been part of my life forever and joining 248 has given me renewed passion. Getting to compare notes with other Doers makes me so inspired to continue this work.
Natalia is just one of 29 participants of this year's 248 Global Community Action Network class. Envisioned four years ago, 248 was born of the need for a place where community-minded young adults could engage with each other and play a part in the Jewish landscape, both locally and globally. The Jewish Agency's Partnership2Gether program launched the initiative, along with the Ruderman Family Foundation and the Jewish Federations of North America.
The program, now in its second year, aims to connect Jewish doers from around the world and build a community, as well as provide a platform for innovative ideas, creating a network of adults aged 29-43 who are the next generation of civic leaders in their communities.
Marton (left), 25, from Budapest, Hungary, was looking to be part of something bigger and more complex when he joined the 248 Network. His project, Israeli (Time) Travel, was birthed from the donation of a photo album containing pictures of Israel before it was a state.
"I thought that it'd be very interesting to sort of recreate the photos from the album, to show the last 80 years and how Israel has endured. The past influences our present and there is value in learning from and reflecting on it. The project has been educational and meaningful and allows viewers to see how Israel has stood strong. Surprisingly, many places, especially in Jerusalem, have remained much the same over the years," said Marton. His project is now touring in Hungarian high schools.
Projects ranged from environmentally-focused to food-oriented, from empowering women to enabling the disabled, from promoting inclusion to strengthening Jewish identity and more. Some have already been implemented, and even duplicated in other cities, while others are still in the planning stages.
Ben (right), 31, from Cleveland, Ohio, is still finalizing his project, Project Roots and Vines, which will focus on outdoor informal education that brings together Jewish day school and inner-city school students.
"My project really focuses on connections, and exposing two different groups of middle school kids to people from a different environment and part of the city they otherwise wouldn't know or likely interact with," said Ben, who participated in Jewish youth groups and fondly recalls his summers at Jewish camps, the inspiration for his project. "Doing Jewish has been part of my life forever and joining 248 has given me renewed passion. Getting to compare notes with other Doers makes me so inspired to continue this work."
"I am taking away great connections to amazing people from all over the world and the energy and new mindset to do more in the Jewish world," added Natalia. "I've loved being a part of 248."