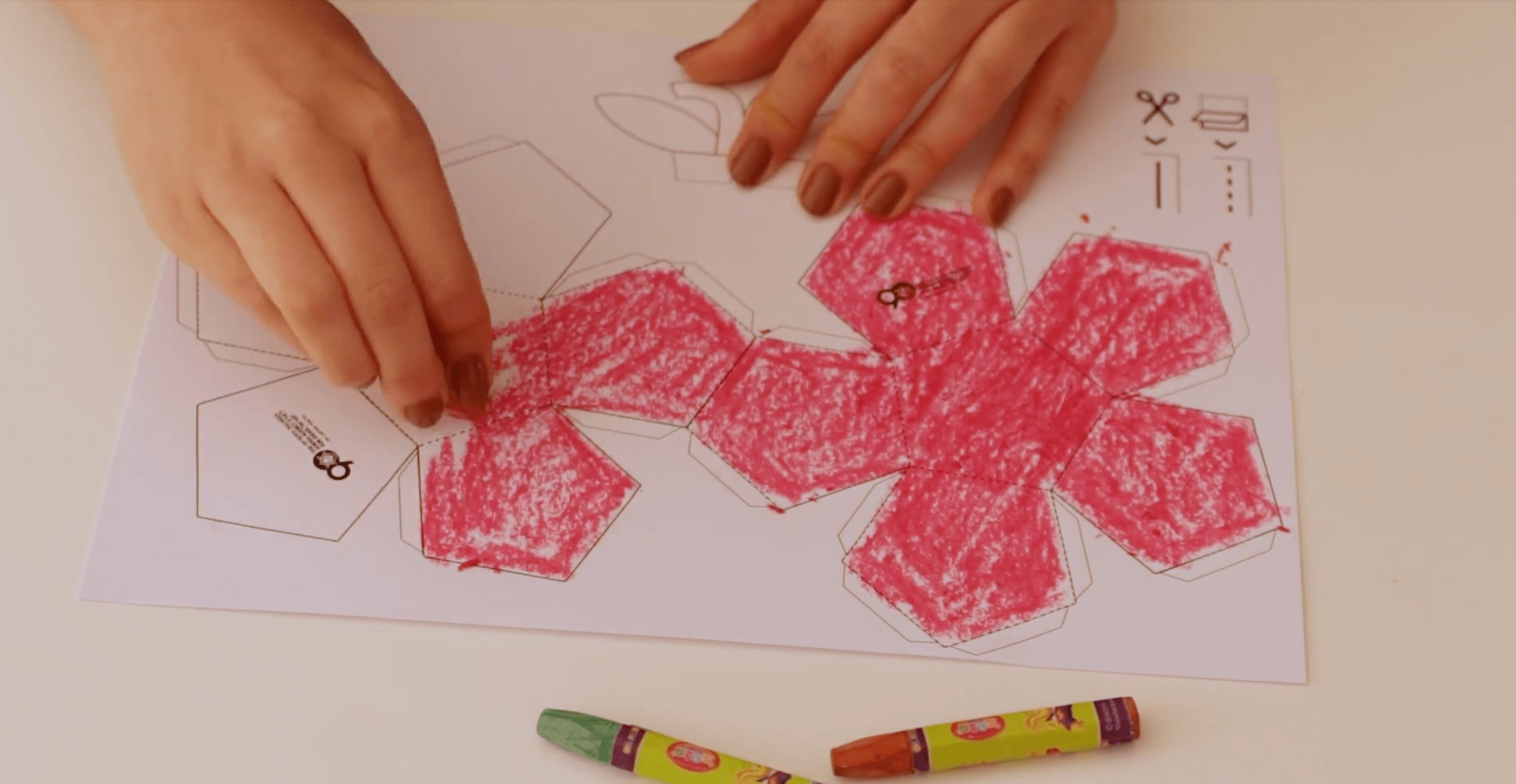 30 Sep

Decorate Your Sukkah With Us
Decorate Your Sukkah With Our Amazing DIY Art
The Sukkot holiday is upon us and what better way to decorate your Sukkah than with some DIY crafts? With so many Jews around the world at home and in different stages of lockdown, this is the perfect family activity to do together.
Visit my.jewishagency.org/sukkot/en/ to see and download our different crafty designs — then print them out at home and create these fun decorations.
Download the files ~ Print ~ Assemble ~ Decorate ~ Enjoy!