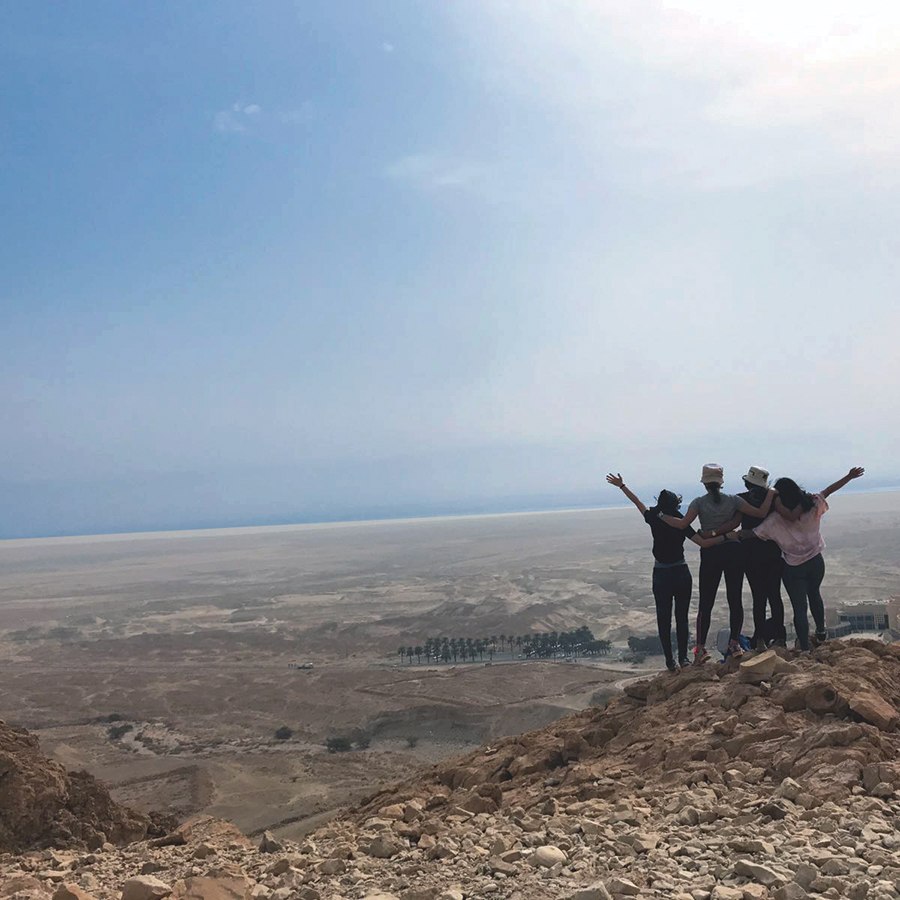 18 Mar

Enhancing Jewish Diversity and Peoplehood in Israel

The Jewish Diversity and Peoplehood in Israel Grants Program aims to strengthen and expand Israeli Jewish Renewal nonprofit organizations. The grants seek to expose Israelis to the richness of the Jewish people's texts, traditions and life and connect them to Global Jewry through a range of activities that reach a broad audience in Israel.

One of the main priorities of The Jewish Agency is to connect Israelis to World Jewry and help develop lasting and meaningful connections between all parts of our global Jewish family. With this initiative, we are enriching Israelis' knowledge and appreciation for diverse Jewish expression, and encouraging a strong, diverse, pluralistic and multicultural Israeli society that honors all ways of Jewish life.

"We are so excited to partner with innovative and passionate organizations in Israel and promote this crucial task. By learning about different Jewish identities and practices in Israel and worldwide, we can help Israelis understand the rich diversity of Jewish Peoplehood, " said Shirly Gill-Reis, The Jewish Agency's peoplehood professional who is overseeing this project.

"With this initiative, we will strengthen the connection Israeli Jews feel to their global brothers and sisters and deepen their understanding of Jewish diversity, making Israeli society as a whole more accepting," said Yehuda Setton, COO & Chief Program Officer of The Jewish Agency. "The Jewish Agency is particularly well-positioned to support Jewish diversity in Israeli society. Being the global convener for the Jewish people, we engage all kinds of Jews in Israel and abroad every day."

Applications are being accepted through April 11, 2021. Funding for programs will range from NIS 30,000-150,000. Applications will be reviewed and approved by a public steering committee.

For more information, email Shirlyg@jafi.org. For Jewish renewal organizations based in Israel that are interested in submitting a proposal, click here.