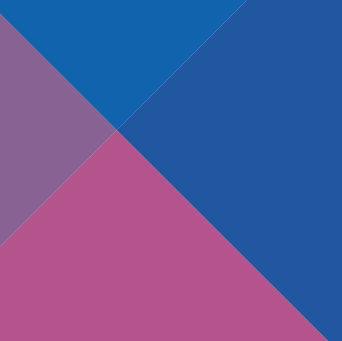 23 Jun

Olympian Anat Lelior Visits Hadassah Neurim Surf Ranch
Olympian Anat Lelior visits Hadassah Neurim Surf Ranch
Recently, Anat Lelior, an Israeli Olympian who's the highest-ranked surfer from Europe heading to the Olympics in Tokyo this summer, visited The Jewish Agency for Israel's Hadassah Neurim Youth Village north of Tel Aviv, where there's a new elective: surfing!
Through this joint program by The Jewish Agency and Hadassah – The Women's Zionist Organization of America, in partnership with and The Jewish Federations of North America, students build self-confidence and overcome a host of challenges in positive ways.
Anat met with a couple of surfer students who are olim (immigrants to Israel) to learn how surfing helps them in the classroom and offer advice from her own journey.