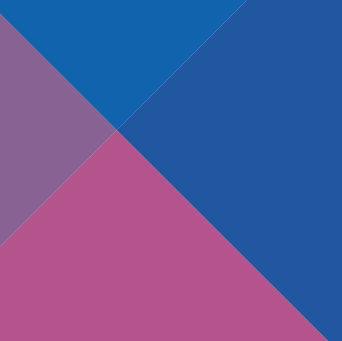 06 Apr

Jewish Agency and Keren Hayesod Leadership Visit Ukraine and Bordering Countries
The Jewish Agency and Keren Hayesod's Leadership, along with Minister of Aliyah and Integration, Visit Ukraine and Bordering Countries
April 6, 2022
JERUSALEM
PRESS RELEASE
The Jewish Agency and Keren Hayesod's Leadership, along with Minister of Aliyah and Integration, Visit Ukraine and Bordering Countries
April 6, 2022
JERUSALEM
PRESS RELEASE
Israel's Minister of Aliyah and Integration Pnina Tamano-Shata and The Jewish Agency for Israel and Keren Hayesod's high-ranking leadership landed in Poland today and are visiting Ukraine and its bordering countries this week to assess refugee assistance operations on the ground. The leadership delegation includes Jewish Agency Acting Chairman of the Executive Yaakov Hagoel, CEO Amira Ahronoviz, Chairman of the Board of Governors Michael Siegal, and Chair of the Budget & Finance Committee Beth Kieffer Leonard, as well as Chairman of Keren Hayesod World Board of Trustees Steven Lowy AM, Keren Hayesod Chairman Sam Grundwerg, and other senior leaders.
They arrived in Warsaw on Wednesday morning and will subsequently make their way into Ukraine, where they will visit the Israeli field hospital.
The delegation is also expected to meet with Jewish refugees prior to their Aliyah (immigration to Israel) who were rescued from Ukraine and are now in one of The Jewish Agency's aid and emergency centers in Poland.
The purpose of the trip is to closely monitor the operation on the ground and to formulate new ways to rescue Jews from Ukraine, especially from the war zones. Another goal is to strengthen the cooperation and coordination between the various bodies operating abroad and in Israel in order to promote efficient absorption of olim (immigrants) in Israel upon their arrival.
"It's been overwhelming seeing the tremendous rescue and relief work our staff and volunteers are doing on the ground," Siegal said. "Rescuing refugees, providing them with shelter, and then making Aliyah possible for them is a multipronged process relying on many moving parts. I'm extremely proud of the efforts made by our Jewish Agency team who have been working around the clock since day one of this dreadful war to save Jewish lives."
The visit coincides with the Israeli Government's Diaspora Week, and highlights the powerful unity of the Jewish people in times of crisis. At the onset of the war, The Jewish Agency immediately sprung into action and coordinated humanitarian and rescue operations in Poland, Moldova, Romania and Hungary with the support of The Jewish Federations of North America (JFNA) and Keren Hayesod, and in cooperation with the International Fellowship of Christians and Jews (IFCJ).
Since then, 30,000 calls have been received at The Jewish Agency hotline, 400 rescue buses have been organized out of Ukraine, over 70 rescue Aliyah flights have landed in Israel, and The Jewish Agency has processed over 10,000 olim from Ukraine and Russia.