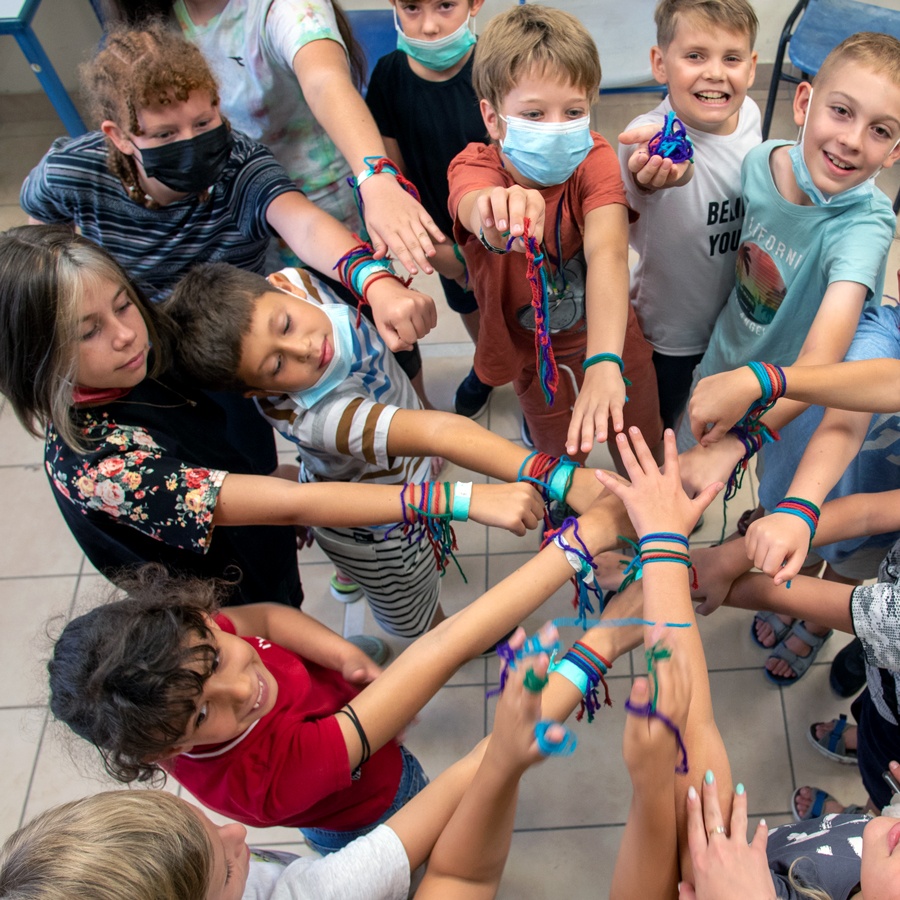 18 Aug

Makom.IL Celebrates 12 Years

Every year, dozens of young Russian-speaking Jews from all over the world gather in Israel for a Jewish Agency summer camp program, supported by the Genesis Foundation and the UJA-Federation of New York, that focuses on strengthening Jewish identity, developing young leaders and deepening their ties with Israel.

This summer, Camp Makom.IL celebrated its bat mitzvah – the 12th year since its founding. It has a strong track record of significantly influencing participants' personal trajectories and, in turn, their local communities.

Normally, Makom.IL brings together Jewish teens from all over the former Soviet Union, offering them a chance to forge relationships with their peers who have immigrated to Israel. Due to the pandemic, this summer only Russian-Israeli campers could participate. They enjoyed 10 days of experiential education, full of interactive learning programs, trips around Israel's capital city, dynamic classes, and – most importantly – chances to befriend other teens from all over Israel who share similar backgrounds.

"My mother immigrated from Russia in 1995 and met my father, an immigrant from Canada, here in Israel. I was born in Israel and speak Russian, English, and, of course, Hebrew," said Rachela, 14, of Moshav Aviezer in central Israel. "This camp is a good fit for me. There are really high-quality people here, the activities are interesting and the counselors are friendly. The atmosphere here is warm and family-like. One of my roommates is a girl I've known for only eight days, but already we're really good friends."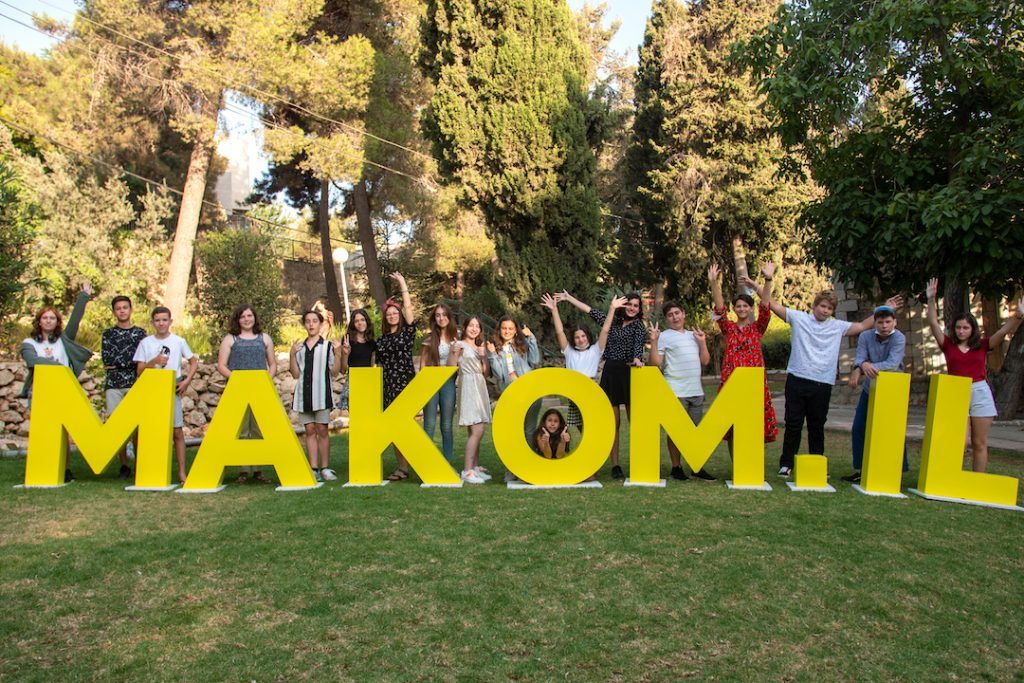 Photo credit: Andrei Rozenblat
In addition to building friendships, the campers enrich their knowledge of Israel and explore their personal identities. For example, on a day dedicated to the theme of "Myself and the World," they learned about the Jewish value of Tikkun Olam (repairing the world).
"Our goal is to show the campers that every good deed, whether large or small, can have a huge impact on their environment," shared Anton, a counselor. Anton himself immigrated from Russia in 2008 through The Jewish Agency's Na'ale program for high school students. "We are basically teaching the campers about the values of the Jewish people and of the State of Israel, and asking them to decide what values are important to them."
Another camper, Azheni, 13, of Be'er Sheva, celebrated her first anniversary of living in Israel while in camp. "I went to Jewish Agency camps every year back in Ukraine," she said. "After we moved to Israel, my mother heard about Makom.IL and I knew immediately I wanted to register. Over the years I've learned a lot about my Jewish identity, but each time I learn more new things."
This year, the campers heard from Russian-Israeli gymnast Artem Dolgopyat, who recently won an Olympic gold medal for Israel. Speaking in Russian, he shared his story of immigrating to Israel at age 12, and told them that despite the challenges in acclimating to a different culture, he fell in love with his new country.
"I learned Hebrew, I served in the Israel Defense Forces, and I became a patriot of Israel," he told them. He concluded with an important message for these campers who are following in his footsteps: "Give yourself time to adjust and to fall in love with Israel – and Israel will love you back."