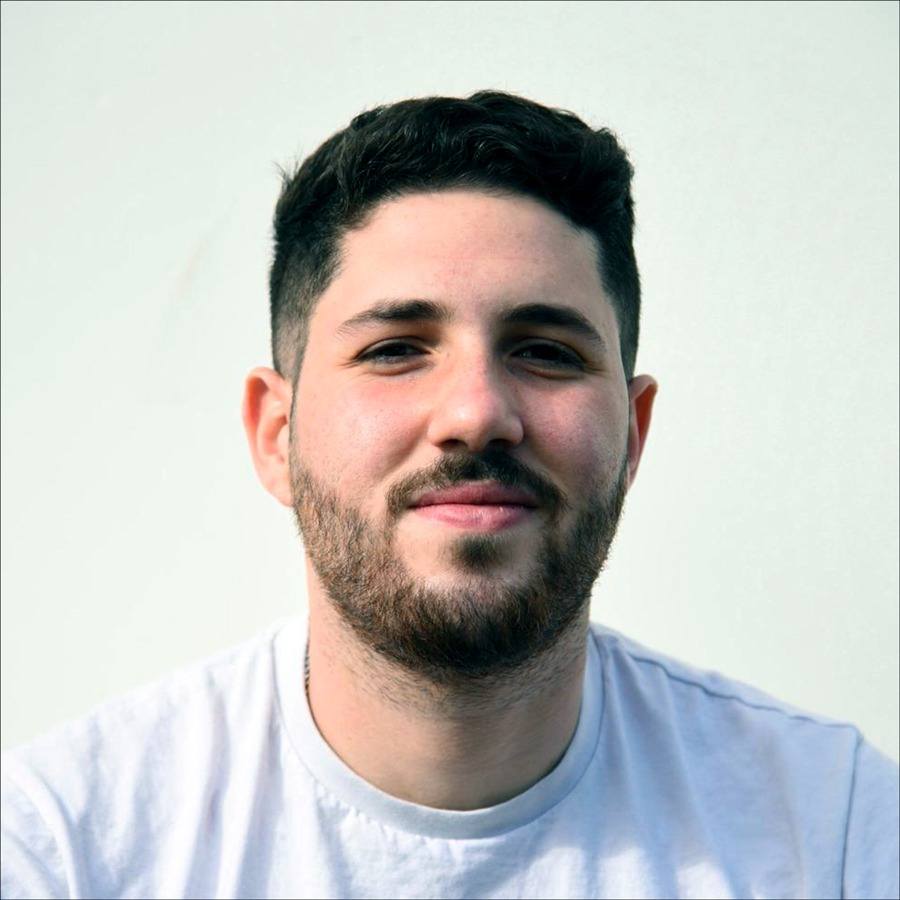 01 Jul

Ofek, Summer Camp Shaliach
Celebrating Jewish Diversity | July 12, 2021
In Israel, the most common and practically the only way to celebrate your Judaism is by being Orthodox. But during Havdalah, the Jewish ceremony that marks the end of Shabbat and ushers in the new week, the entire spectrum of Judaism comes in life.
Being a part of the Jewish community in the USA means having a broader range of Judaism. You can be Orthodox, Conservative, Reform or something in between.
For me, coming from Israel, to see a girl with a kippah (yarmulke) on is a rare thing. It's truly amazing that we are all Jews, and yet, we have different unique ways of celebrating our Judaism.
How beautiful it is to discover the diversity of having a Jewish identity!
GET TO KNOW OFEK:
Why did you decide to be a summer camp Shaliach (Israeli emissary)?
I wanted to be a Shaliach so I could share the story of Israel with American Jews and learn about Jewish life abroad.
Why do you think that Camp Shlichim are important?
Most of the campers and the staff at camp haven't been to Israel nor do they have a real connection to Israel. I feel like Shlichim really are bringing Israel to life for them.
What do you think your biggest challenge will be?
I think my biggest challenges will be overcoming the language barrier and navigating the cultural differences between Israel and the USA.
What's a fun fact about you?
I love flags! 🇮🇱