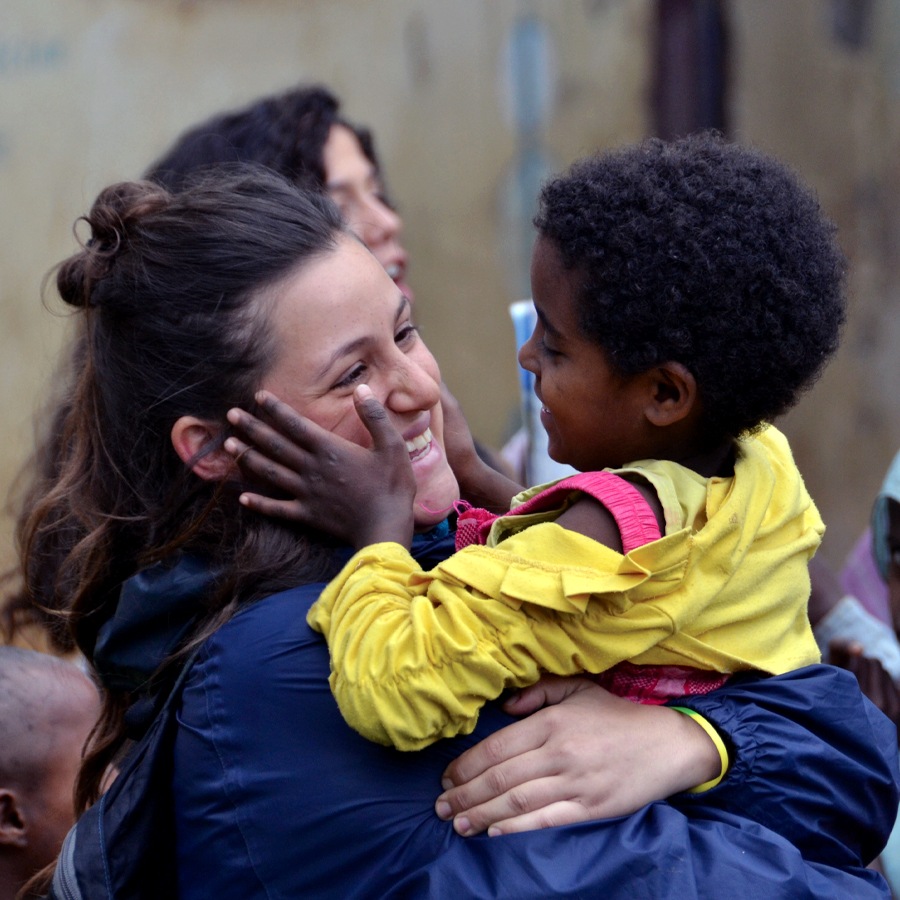 19 Feb

Project TEN: Bring a friend
In just the three months' time that these volunteers have been working with those in need and at risk, it has been a life-changing experience for them.
The Jewish Agency's Project TEN opened its first Tikkun Olam center in 2013. The collaboration between Project TEN and Tlalim – Israel Corps, opened in Kiryat Shmona, located at the very tip of Israel's northern panhandle. The project harnesses the energy and passion of Jewish young adults from Israel and around the world in global Tikkun Olam. Participants spend three months working and learning together in onsite service projects in vulnerable communities throughout the world and Israel.
Project TEN highlights Jewish values that speak directly to sustainable development, social justice, and leadership. It serves as a unique immersive service-learning framework that reinforces an extensive Jewish identity-building experience. Volunteers in each development center are carefully chosen from all over the world, connecting the global Jewish family to one another, and, of course, to Israel.
Kim Schwachtman from the JUF Chicago mission to Gondar, Ethiopia, recounted an experience:
"I thought the day ended on an incredibly powerful note, as we listened to young adult volunteers from Israel who have come to Ethiopia to do Tikkun Olam. It was clear from the expressions on their faces, and from the words they spoke, that in just the three months' time that these volunteers have been working with those in need and at risk, it has been a life-changing experience for them. This new Jewish Agency program is doing far more than reinforcing the Jewish identities of these young adult volunteers. This experience is allowing them to see and feel the impact of their work, and they know they have been an important part of helping to change the future lives of those they are helping. What a priceless reward!"