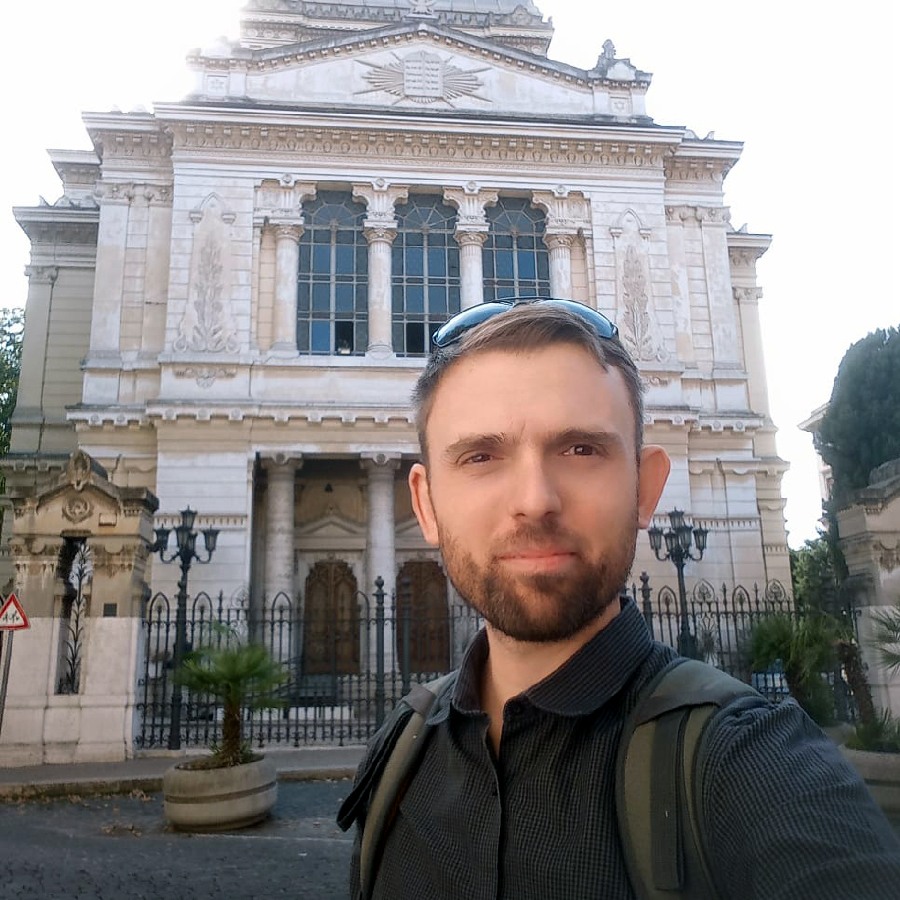 20 Jan

Recognizing Outstanding Shlichim

Two Jewish Agency shlichim (emissaries) in Rome, Oren and Hanan, received the award for their extraordinary support of the Jewish community in Italy which faced severe health, economic and community crises during the COVID-19 pandemic.

Oren, the Jewish Agency's shaliach (Israeli emissary) to the Hashomer Hatzair World Movement, remained in Rome during the COVID-19 crisis to support young people and families within the Jewish community.

"When a Shaliach goes on a mission, the destination country becomes his home. In an extreme situation, like an outbreak of a pandemic, a Shaliach must still continue to serve the community," said Oren. "I found ways to be meaningful and helpful to the community in which I lived and worked by continuing to keep in touch with the children in the youth movement and moving to regular-based online activities as well as offering help to their parents."

Meanwhile, Hanan, the shaliach to World Bnei Akiva, led a crowdfunding campaign for Italian Jewry which resulted, among other achievements, in food baskets being delivered to hundreds of needy families within the community.

The award is granted annually by The Jewish Agency and the Rahamim Family to returning shlichim who did extraordinary work during their shlichut mission. It was named after the late Shiri Rahamim, who was a Jewish Agency Israeli emissary in Fairfax, Virginia, and died of cancer six years ago at the age of 31.

This year's award was presented by Amira Ahronoviz, CEO of The Jewish Agency, at an online event, in the presence of Isaac Herzog, Chairman of the Executive of The Jewish Agency.

"You dealt with the pandemic and the major crisis all communities faced and made a huge impact," said Chairman Herzog. "Now, you have a mission within the Israeli society, a mission that will never stop – to tell the story of the Jewish people and its diversity. I would like to congratulate the winners who make us proud and reflect the excellence of all Jewish Agency shlichim."

Every year, hundreds of Jewish Agency shlichim serve around the world, working to strengthen the Jewish communities and deepen their connection to Israel. Throughout the pandemic, the shlichim have played a critical role in enhancing the educational and support systems within Jewish communities, leading special initiatives and providing online tools and programming due to global lockdowns.

As award recipients, Oren and Hanan will each receive a grant in the amount of NIS 5,000 from the fund that was established by the Rahamim Family and The Jewish Agency in Shiri's memory.