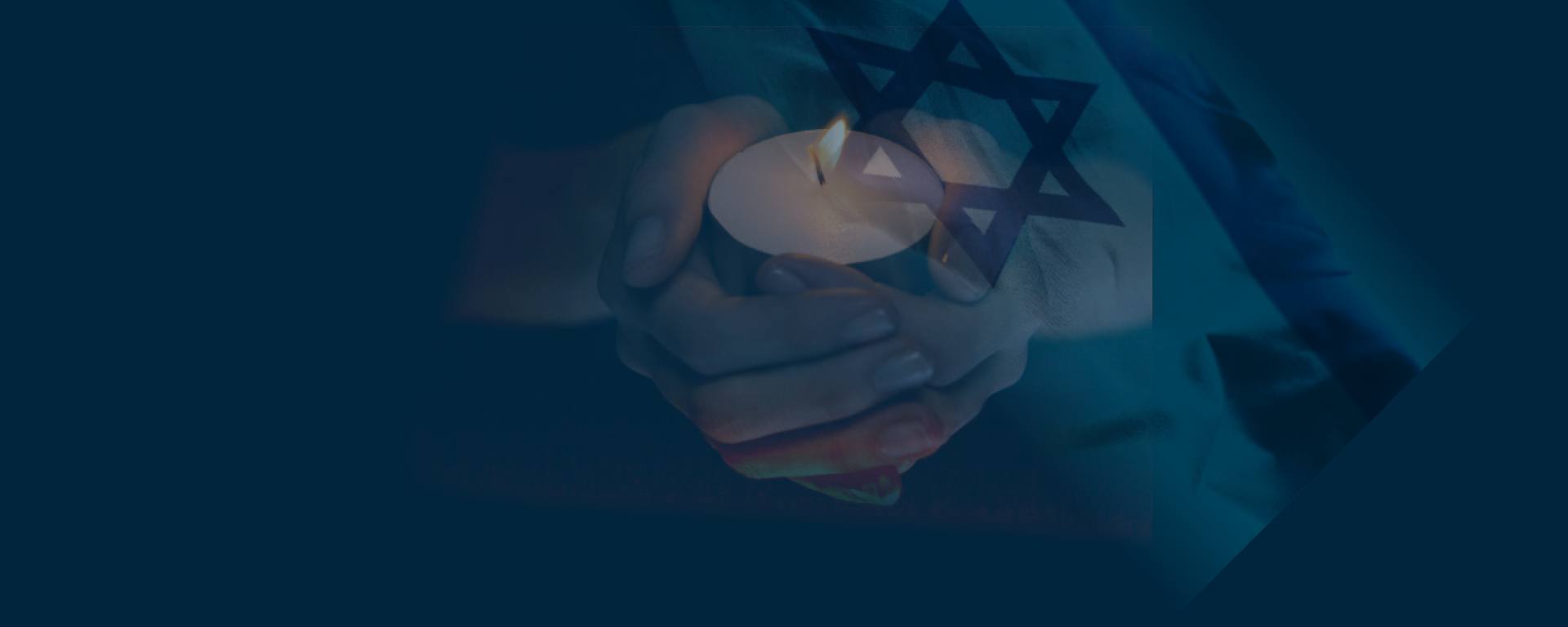 06 May

Remembering Israel's Fallen Soldiers And Terror Victims

WATCH THE EVENTS

Please scroll below to access recordings of both events.

We Remember: Israel's Fallen Soldiers and Victims of Terror
Wednesday May 8 at 1:45 AM

Live from the courtyard of the historic Jewish Agency building in Jerusalem, we will be honoring the memory of the victims of anti-Semitism Worldwide, Israel's fallen soldiers and victims of terror. Special commemoration of those who were murdered in the attacks on Pittsburgh's Tree of Life Synagogue and San Diego's Chabad of Poway Synagogue.

Speakers
Isaac Herzog, Chairman of the Executive, The Jewish Agency for Israel
Avraham Duvdevani, Chairman of the World Zionist Organization
David Friedman, U.S. Ambassador to Israel
Jeff Finkelstein, President and CEO, Jewish Federation of Greater Pittsburgh
Marnie Fienberg, Daughter-in-Law of Tree of Life Shooting Victim Joyce Fienberg Z"L
Rebecca Caspi, CEO of The Jewish Federations of North America
Yossi Tanori, CEO of Jewish Federations of Canada-UIA
Dani Viterbo, Director of Legacy and Endowments, Keren Hayesod
Yair Lootsteen, Vice Chairman, KKL-JNF

Masa Israel Journey Yom HaZikaron Ceremony
Tuesday, May 7 at 12:50 PM EST

Jewish Agency Chairman, Isaac Herzog and Masa CEO, Liran Avisar Ben-Horin will lead thousands of Masa participants and Jewish leaders in a moving memorial service.