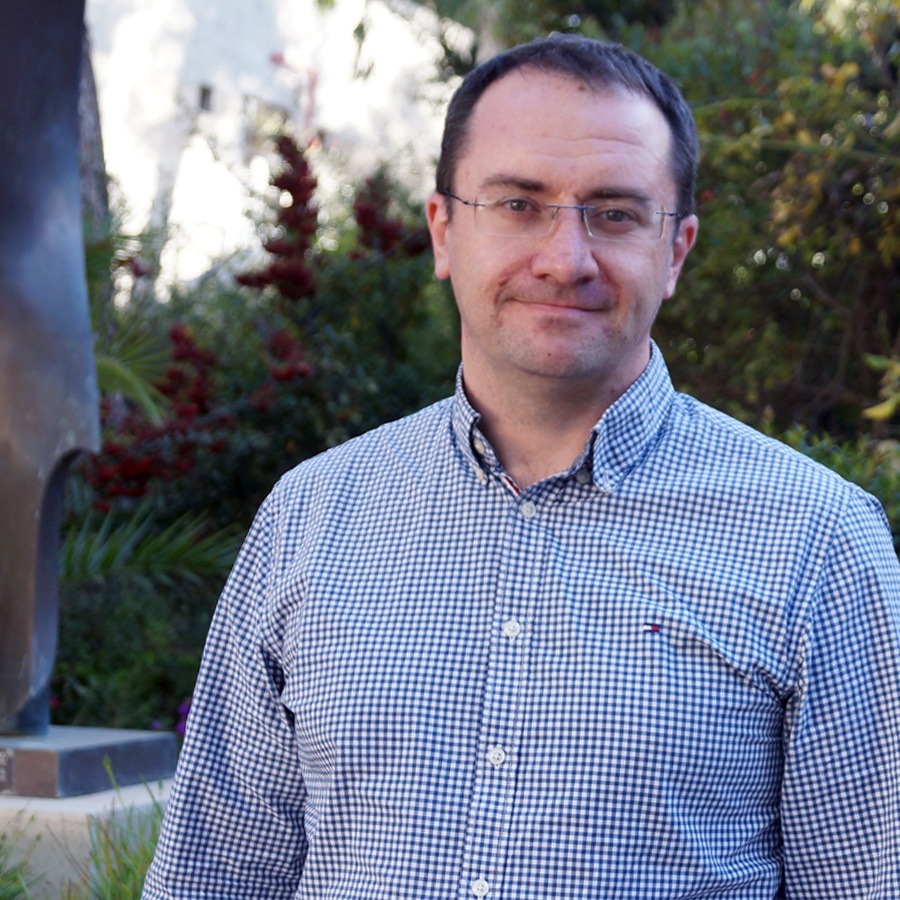 11 Mar

Saving Jews From Conflict Zones In Ukraine

On the first night of Passover five years ago, Ukrainian Jews who gathered for the seder at a synagogue in Donetsk, a city in eastern Ukraine near Russia, faced a nightmare no Jew ever wants to face.

Pro-Russian militia had just taken over the city, and dropped leaflets at the synagogue addressed to "Ukraine citizens of Jewish nationality" instructing them to "Register your property and pay a registration fee," or "have your citizenship revoked, face deportation and see your assets confiscated."

The leaflets turned out to be fake. But they were a painful reminder of how vulnerable Jewish communities can become during times of turmoil. Two weeks before the distribution of the fake leaflets, The Jewish Agency for Israel dispatched a special shaliach (Israeli emissary) to Ukraine to advise and support local Jews.

The Agency's emissary was Max Luria a Ukrainian who made Aliyah (immigrated to Israel). He returned to Ukraine as a shaliach based in Dnipropetrovsk (Dnipro), a city in the much calmer central Ukraine. He lives there with his wife Natali, a region supervisor for The Jewish Agency, and their three children.

Luria travels constantly along the 160 miles between Dnipro to the heart of conflict in Donetsk. Two years ago, news broke that an apartment building collapsed after shelling. Residents were trapped inside, and among them were two Jewish women.

Not counting on local rescue teams alone, The Jewish Agency dispatched a special team that located the women, who turned out to be a mother and her daughter, and brought them to a safe haven.

The daughter, Luria discovered, had a son living in Israel. Luria helped restore contact between the mother and her son and created a plan for the two women to make Aliyah.

Leaving everything behind but three small bags so as to not raise suspicion about their intention to immigrate, the women prepared to make the Journey to their new home in Israel. During the few weeks the women waited for their passports, they hid in a shelter The Jewish Agency started in collaboration with an organization called the Alliance for Aliyah from Ukraine. The shelter's programming included an introductory Hebrew class and learning about job opportunities in Israel.

Since the conflict in Eastern Ukraine broke out, hundreds of Ukrainians have taken refuge in Jewish Agency centers in the country, and more than 3,000 Jews have emigrated to Israel. Once they arrive in their new home, The Jewish Agency helps them integrate into Israeli society, providing them with temporary housing, Hebrew instruction, and special professional training programs.