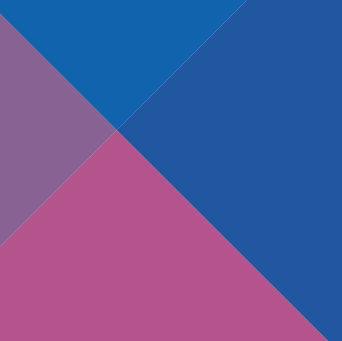 06 Jul

Saying Goodbye to Chairman Herzog
Saying Goodbye to Chairman Herzog
After three years as Chairman of the Executive of The Jewish Agency for Israel, it is bittersweet for us to say goodbye to Isaac Herzog, as he begins his new job as President of Israel on July 7, 2021.
Our Shlichim (Israeli emissaries) around the world bid him farewell and wished him luck during his last days as our Chairman in a special video.
During a farewell ceremony for outgoing Jewish Agency Chairman of the Executive and President-elect Isaac Herzog in Israel on July 5, hundreds came together to say goodbye and good luck.
"In these complex times both at home and abroad, I'm confident in President-elect Herzog's desire and ability to be a unifying force for all the people of Israel and Jewish communities around the world. I, and The Jewish Agency family, wish him all the best as he moves on to the President's House," said Amira Ahronoviz, Jewish Agency CEO and Director General.
Watch highlights of the ceremony below: