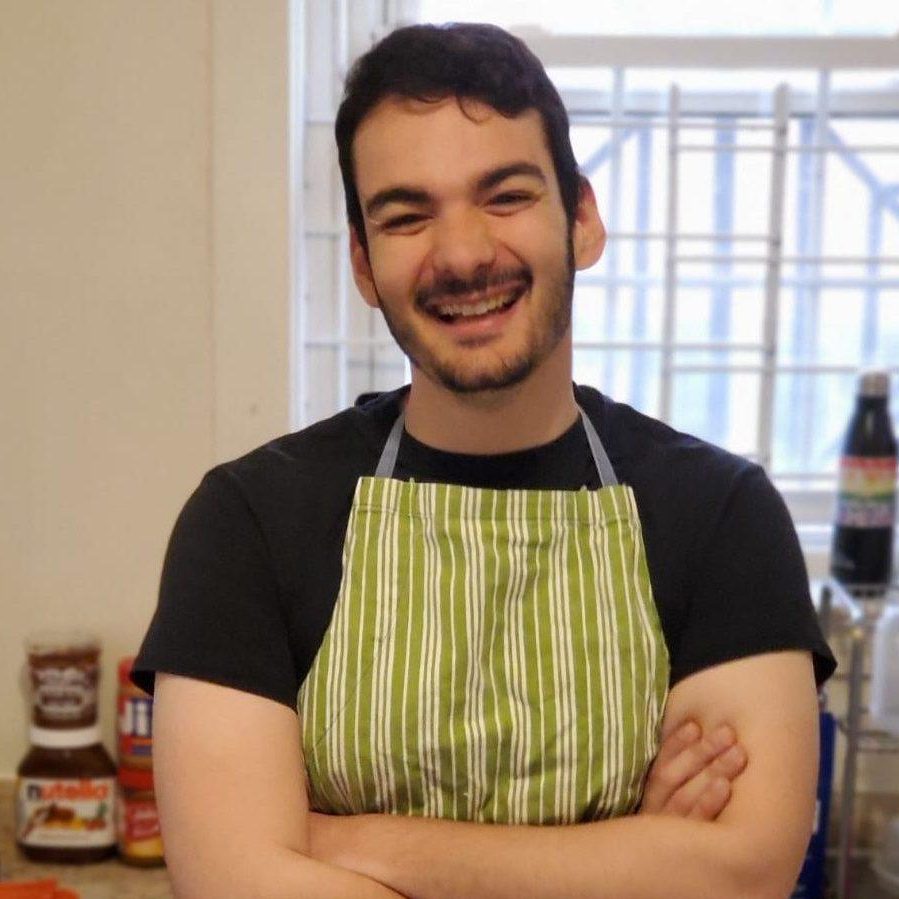 02 Apr

Shlichim Continue to Expand Virtual Programming

Shachar, a Jewish Agency Israel Fellow at the Towson University Hillel, started doing weekly in-person Shakshuka Fridays with his students this semester. As a Campus Shaliach (Israeli emissary) now in self-isolation because of the coronavirus, he had to find an alternative way of incorporating his love of cooking into his new reality.

"Since I watch many foodies and cooking shows online, I thought of making Israeli and Mediterranean recipes that I know from home. The change to making online content has a lot of potential and is really making me think differently about how we are engaging our home-bound students," shared Shachar. "It wasn't easy at first to recognize how I can still be as impactful as I have been, but I have been very lucky to have the support of my staff at Towson University Hillel to continue pursuing meaningful engagement opportunities in this new reality."

You can watch Shachar make Shakshuka in this video tutorial or see him make schnitzel and Israeli salad in this edition of In Shachar's Kitchen. And follow along to cook these delicious Israeli meals at home for yourself and your family!

In addition to online content like video tutorials, Campus Shlichim are interacting with students nationwide through the new online platform Hillel@Home. From video meetups to courses to prominent speakers to volunteering opportunities, Hillel@Home is engaging those in quarantine. In fact, last week, more than 100 participants attended the "People of Israel" panel, a discussion about Israeli culture and dual identity with Israel Fellows from six colleges across the U.S.

You can watch past event recordings online, including videos of sessions with Rabbi Lord Jonathan Sacks and Natan Sharansky, Chairman of The Institute of Shlichut and former prisoner of Zion.

And don't miss upcoming events from speakers including Jill Soloway, Emmy-winning creator and director of the TV show Transparent; married Israeli celebrity couple Lucy Aharish, star of Netflix's Fauda, and Tashi Halevy, Israel's first Arab Muslim primetime news anchor; Ron Dermer, Israel's Ambassador to the United States, and more.