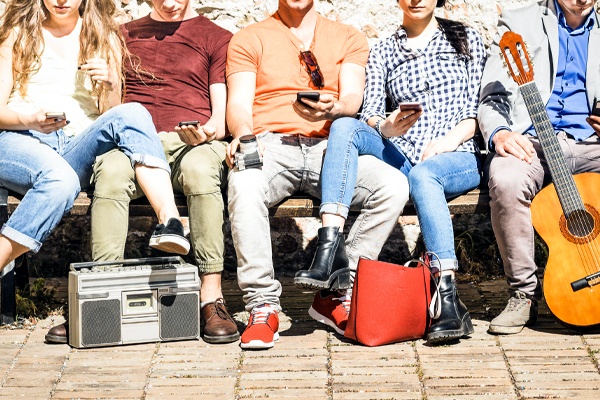 25 Feb

Social Communities Go Live

For years, The Jewish Agency's Young Activism department has provided support and guidance to help over 100 young, intentional communities sustain themselves financially and thrive. The Jewish Agency offers assistance in building a community, project development, and business management.

Intentional communities, such as urban kibbutzim, are groups of people—typically young adults—who decide together to move to a socio-economically challenged area. Whether it's a city or a rural region, the goal it to develop programs and community-based groups that organize and empower local residents. Some also champion environmental sustainability through organic gardening, water recycling, and the use of renewable energy.

Many intentional communities start their own small business ("social businesses") to support their social initiatives. All intentional communities are committed to helping those around them. Members of Israel's intentional communities are often referred to as Israel's "new pioneers".

In a joint project of The Jewish Agency for Israel, Hazon, the Isabella Freedman Center, and the Pearlstone Center in Maryland—The North American conference was helped 200 North American social activists learn more about intentional communities and connect with national movements that could provide support.

Participants came from across the U.S. and Canada—including representatives from local leadership and different federations—to attend panel discussions and brainstorming sessions. They also met young Israelis who benefited from The Jewish Agency's Young Activism programs, and learned from their experiences. Five Israelis, including Grant-Rosenhead served as mentors as they shared their firsthand accounts of building their communities from the ground up.

James Grant-Rosenhead, a leader in Israel's "urban kibbutz" movement, was invited to Maryland by The Jewish Agency. At Pearlstone—once he had a chance to meet the conference participants —he found a new level of commitment to the concept of intentional communities.

"My doubts have been set aside," he said. "There is something new and exciting developing there. I firmly believe that whatever contextual historical circumstances have prevented the successful creation of Jewish intentional communities in North America are about to be overcome. There are some seriously impressive young pioneers out there who will make sure of that."

The Israeli contingent also helped frame their work as Zionistic in nature and led discussions about what that means in the 21st century. Throughout its history, Israel has always created communities to work the land. Such communities have been a central feature of the State of Israel. As Israel's economy has evolved, the idea of environmental preservation has become a central theme for young pioneers.

While the participants came for information and inspiration, it was the profound fellowship and bonds that they formed with their Israeli counterparts that will be one of the conference's lasting legacies—especially for the Israelis.