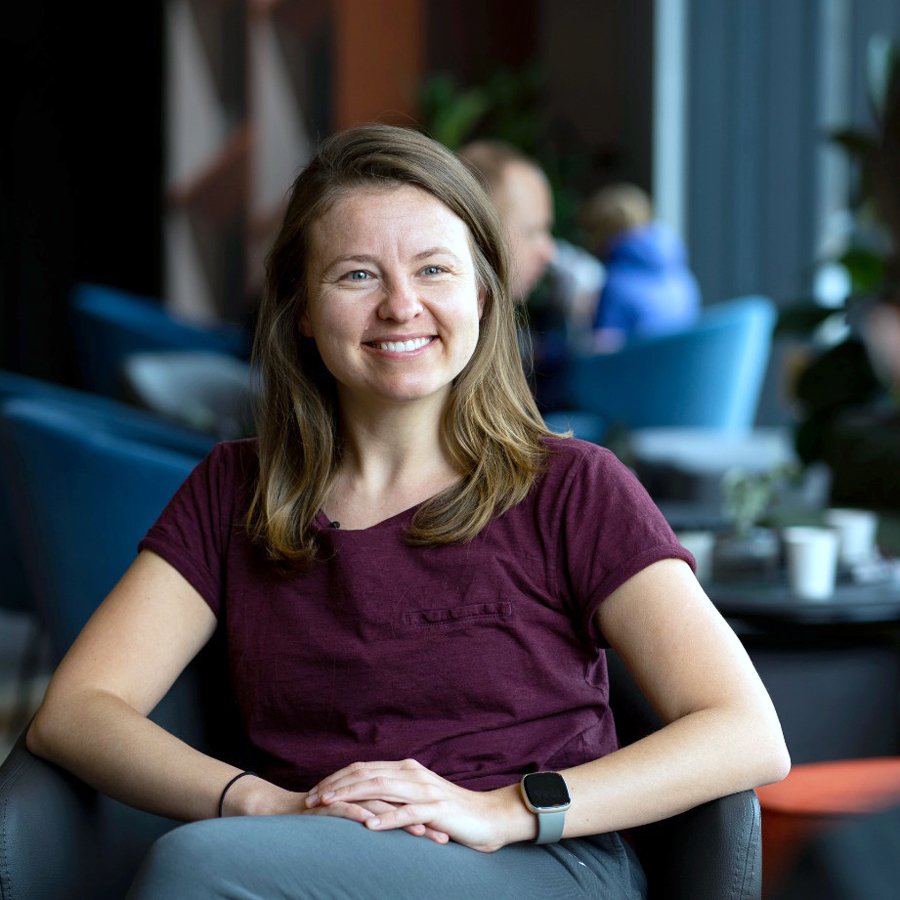 06 Apr

South Carolina Federation Leader Volunteering in Poland to Help Refugees

South Carolina Federation Leader Volunteers to Help Refugees
Born in Ukraine, Ana is now the head of the Jewish Federation in Columbia, South Carolina. To help Ukrainian Jews, she is taking part in a special volunteer delegation in the field, assisting at The Jewish Agency's operations in Poland.

Ana Sazonov was born in Berezne, in northwest Ukraine. In 1994, she made Aliyah to Israel from Ukraine with her family; her father is Jewish, her mother is not. Wanting to connect to her Jewish ancestry, she participated in The Jewish Agency's Nativ program and converted to Judaism while serving in the Israel Defense Forces. Ana then went on to serve as a Jewish Agency Israel Fellow at Emory University and then completed a master's degree in Jewish Professional Leadership at Brandeis University. Ana is now the Executive Director of the Columbia Jewish Federation in South Carolina but she still has many relatives in Ukraine, now living life under fire.

"When the war started, every day, I woke up in the morning, and after I checked that Zelensky is still alive, I checked on my family to see if they are OK," shared Ana. "But every day, I had this feeling that I'm not doing enough."

To help the refugees from Ukraine, Ana came from South Carolina as a Russian-speaking volunteer through a special delegation collaboratively launched by The Jewish Agency for Israel, The Jewish Federations of North America, JDC and IsraAid. The creation of a first-of-its-kind central volunteer hub in support of refugees fleeing the brutal war in Ukraine will continue to recruit and place hundreds of skilled volunteers over the coming months. The hub manages a structured program for volunteers, coordinating lodging, transport, and logistics to ensure that the volunteer force can be focused and effective on the ground.

"When the crisis began, it really showcased the power of Jewish peoplehood as all Jewish communities around the world joined together to make an impact and to support our brothers and sisters in Ukraine," said Ana. "Now with this unique delegation, we are really there to support these refugees who have lost basically everything in their life; their homes, families, roots, history."

Even while leading the Columbia Federation and its efforts to provide aid to Ukrainian Jews, she constantly asked herself, "am I doing enough? Could I be doing more?"

Ana speaks fluent Ukrainian, Russian, English, and Hebrew, which makes her especially capable of assisting the refugees who have fled to Poland to escape the war; at The Jewish Agency's Warsaw center, she's helping guide refugees through the Aliyah process.

After her time in the field, Ana is looking forward to bringing the stories of the refugees back to South Carolina and helping the community she leads connect to their stories and understand the work The Jewish Agency is doing thanks to its partnership with Federations.