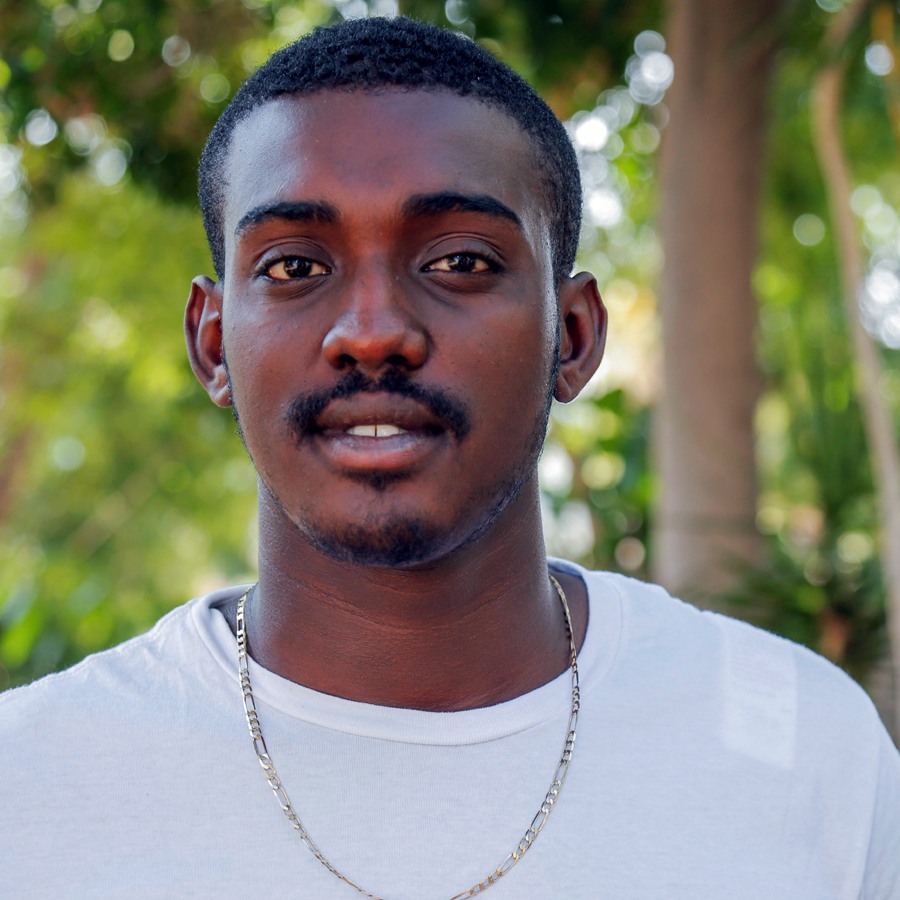 25 Feb

Strengthening At-Risk Youth At The Ben Yakir Youth Village

The excitement in the air is palpable at the Ben Yakir Youth Village near Hadera. Everyone is waiting for the big event: the graduation ceremony for the village's 12th-graders, who are known as the "Lions of the Palm Tree."

The Jewish Agency's Ben Yakir Youth Village, near Hadera, was founded in 1974 and serves adolescent boys, most of whom are immigrants from Ethiopia. The village provides a wide range of therapies and social services, with an emphasis on independence, Jewish values, and reaching one's potential. Programs at Ben Yakir include: therapeutic horseback riding and care; sports and music; and a summer camp specializing in English and animal care.

The Jewish Agency's four youth villages—Ben Yakir, Hadassah Ne'urim, Kiryat Ye'arim, and Ramat Hadassah—provide normative, safe, rehabilitative, cost-effective boarding school settings for youth ages 12-18 (a total of 860 in 2016-17) who suffer from severe emotional, behavioral, and family problems. Intensive educational, clinical, and social work services help them succeed in high school and enter the Israeli army with their peers.

The success of the youth villages is due to their holistic, multidisciplinary approach. This includes educational support, customized intervention programs, intensive mentoring, and a variety of enrichment activities, combined with the values of Zionism and social activism. Alumni receive ongoing services from Jewish Agency staff, including guidance on employment and finances, scholarships for vocational and college studies, and assistance preparing for college entrance exams.

Youth Villages were initially established to care for young Jews from around the world who arrived in Israel alone. Today, they provide an opportunity for Israelis to break the cycle of social marginalization and integrate as contributing, valued members of Israeli society. Since the establishment of the Youth Aliyah movement in 1933, the villages have educated at least 300,000 children.

The graduation ceremony featured the presentation of certificates of excellence for outstanding students, bringing a great degree of pride for the youths, parents, teachers, and all of the village's workers, donors, and volunteers.

The graduates thanked the Ben Yakir teams which led them to their successes and achievements at the village—the therapeutic team that was always there to listen to them, the teachers who insisted on pushing them to meet their goals, and more. There was great joy, mixed with a few tears, a lot of hugs and gratitude, and satisfaction. It was one large family celebrating and reminiscing together.