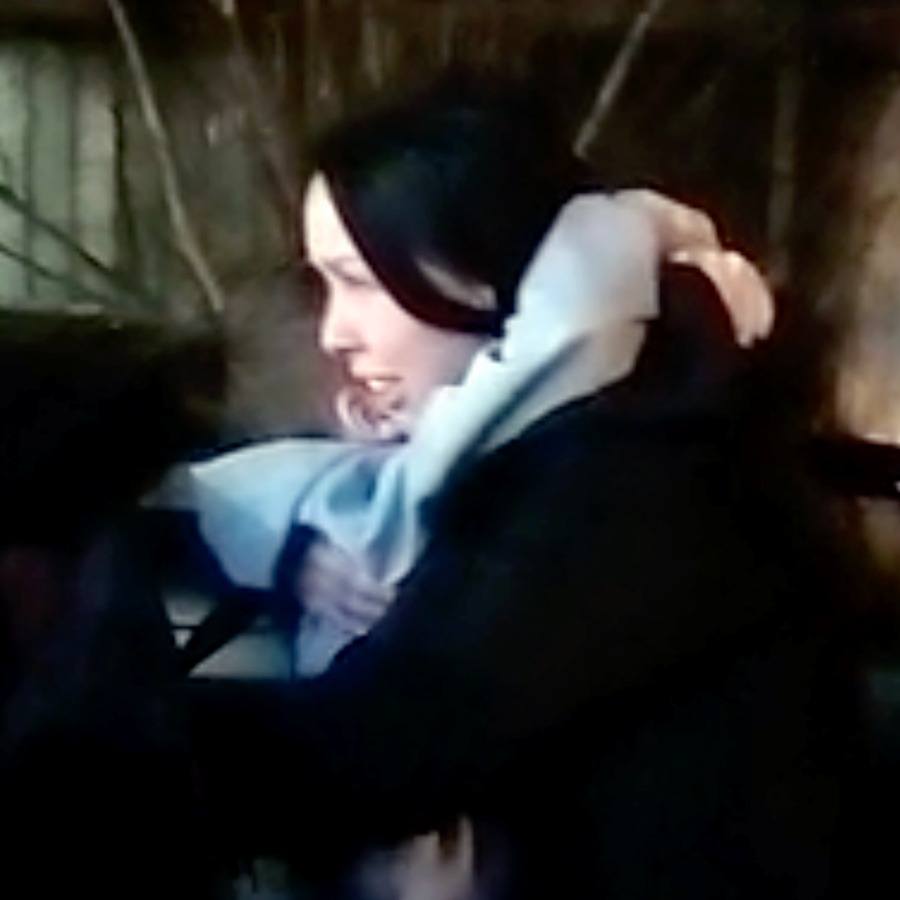 01 Mar

Ukrainian Jewish Family Reunites in Hungary

Ukrainian Jewish Family Reunites in Hungary
Masha from Ukraine was in Budapest when Russia invaded her country. Her husband and young son drove for four days to the Ukraine-Hungary border where The Jewish Agency helped the family reunite.

Masha and Dima grew up attending Jewish Agency summer camps in Ukraine; when they met at our camp in Odesa a few years ago, it was love at first sight and they married soon after. They settled down outside of Odesa in the city of Mykolaiv, welcoming in a son, Alon, and continuing to work in the summers as counselors at the Odesa camp where they'd met.

Two weeks ago, Masha packed a small suitcase, said goodbye to her husband and son, and embarked on a Jewish Agency leadership camp in Budapest for Russian-speaking camp instructors, offered with support from the Genesis Foundation and UJA-Federation of New York. The 120 participants from 10 different countries had a wonderful time connecting and being inspired in preparation for the upcoming summer.

On the evening of February 23, the last day of the camp, the participants packed their bags to board flights the following morning. Instead, they woke to the news that Russia had invaded Ukraine. All flights were stopped and overnight, many became unable to return to their homes.

Masha frantically called Dima, hysterical at hearing sirens in the background when he picked up. Dima was quick to reassure her that he was immediately getting into their car and setting out for the Hungarian border with their four-year-old son. Dima drove through war zones, keeping Alon calm and hoping that the supplies he'd packed – and the documents and money he'd brought – would be enough to get them to safety. The journey of over 1,000 miles takes nearly 24 hours of driving in normal times; for Dima and Alon, the trip took four days.

During their journey, Masha remained in Budapest, worrying and praying. The Jewish Agency's Israeli team who had been staffing the leadership camp didn't return to Israel, instead taking care of arranging accommodations and food for the remaining participants and assisting in coordinating immigration. These staff members made every effort to comfort Masha and had her meet a psychologist from the Budapest community, and let her know The Jewish Agency would do all we could at the border, that we were expecting Dima and Alon.

When Dima and Alon reached the Ukraine-Hungary border, with our help and that of Israel, they were issued temporary Israeli passports so they could safely enter Hungary. Our emissaries quickly took them to reunite with Masha. The family has already decided to make Aliyah and we will help them in this next part of their journey as well.
Watch the emotional moment Masha reunited with her son in Hungary: