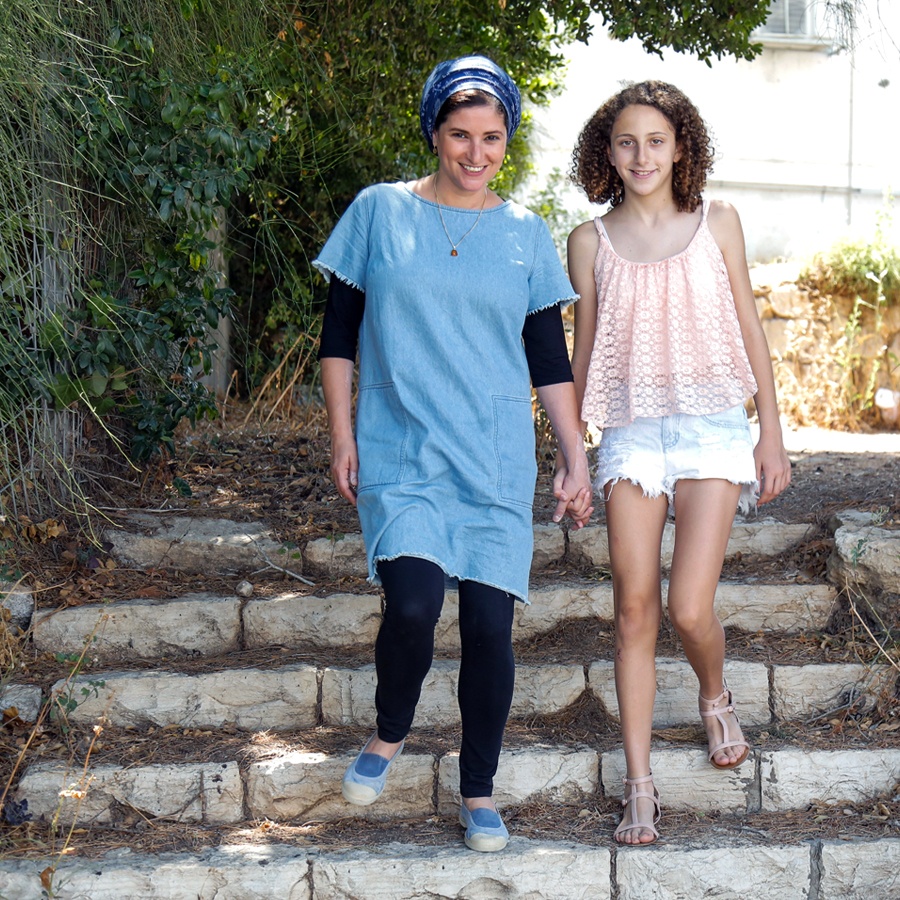 14 Feb

Youth Futures gives Israeli children the gifts of self-confidence and empowerment

Established in 2006, The Jewish Agency's Youth Futures program helps children, young adults, families, and communities throughout Israel realize the vision of social change. The program is active in 36 locations and 200 schools, deploying 300 mentors who serve more than 12,000 elementary and junior high school students annually.

Youth Futures mentors are local young adults, professionally trained to guide 16 children in different circles of intervention: personal, familial, social, and educational. There's an emphasis on full parental involvement and partnership in a long-term process spanning three to five years. Each participating community also has a family and community coordinator who works to help families access the social services to which they are entitled.

Youth Futures has been operating at Yokneam-Megiddo for 11 years, and currently supports 112 children and families through a team of seven trustees, a community and family coordinator, and program director, Yaniv Turgeman.
I wouldn't have had the confidence I have today...I know I am in safe hands.
Youth Futures is a particularly crucial resource in Yokneam, whose population includes a significant number of immigrant families from Ethiopia and the former Soviet Union, single-parent families, and families "in which the parents are busy with making a living and not with parenting," according to Yaniv.
Youth Futures trustee (mentor) Ravit Grossman has helped one young lady, Eden, cope with various life events, including difficulties at home.
Eden Adir's mother, Zohar, acknowledges that the Youth Futures program has played a transformational role in 13-year-old Eden's life over the years, providing her with much-needed mentorship outside of a home setting. It has eased her daughter's school transitions, "It helped Eden a lot that Ravit, the trustee, was with her throughout 6th grade and helped her get ready for 7th grade. The fact that Ravit is there gives Eden a sense of security," Zohar says.
Ravit says Eden "can talk for 45 minutes, nonstop, about things which are pure emotions. She brings everything to the room, and with the help of our conversations, I devise an individual program which empowers her."
"The idea is to empower the children, to enable them to boost their self-confidence and strengths, through the personal relationship—through this the children share their personal challenges, whether they are in the home or with other children," Yaniv explains. "This is a challenge that sometimes reveals complexities, but also gives the child a safe place to talk about their inner feelings and then to go out with their head held high. That enables the child to tend to their studies and make friends."
Eden says that without Youth Futures, "I wouldn't have had the confidence I have today. I would have missed the conversations outside the home, the listening….I know I am in safe hands."