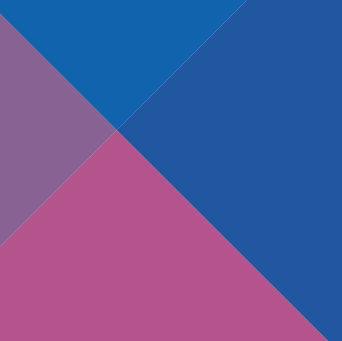 06 Oct

Amigour Joseph Wilf Building in Tel Aviv Serving Hundreds of Elderly
Amigour Joseph Wilf Building in Tel Aviv Serving Hundreds of Elderly
A September 2022 feature by KAN 11, an Israeli TV channel, showcases the Joseph Wilf Building on Derech Hashalom Street in Tel Aviv, a newer 300-apartment public housing building intended entirely for the elderly.
The building is named in honor of the late Joseph Wilf—a Holocaust survivor and father of Mark Wilf, The Jewish Agency's Chairman of the Board of Governors. The project, completed by The Jewish Agency's Amigour subsidiary, was made possible by support from the Wilf Family Foundation, the Jewish Federation of Palm Beach, the Harry and Janet Weinberg Foundation, the Claims Conference, Keren Hayesod and others.
"When I first heard about the Amigour project… I was moved right away, and I knew that this would be a very fitting tribute to my father," said Mark at a Jewish Agency Board of Governors meeting in 2020. "When it came to real estate in Israel, he, along with his brother Harry, never accepted or ever did a project just as an investor. Every project, he wanted to do hands on, to build in the State of Israel. He was very proud of that. And we still are. So, my dad's example, his lessons, his wisdom, his humility… is a wonderful legacy for our family and inspires me and us every single day."
There are currently 27,000 elderly citizens on the waiting list for affordable housing in Israel.