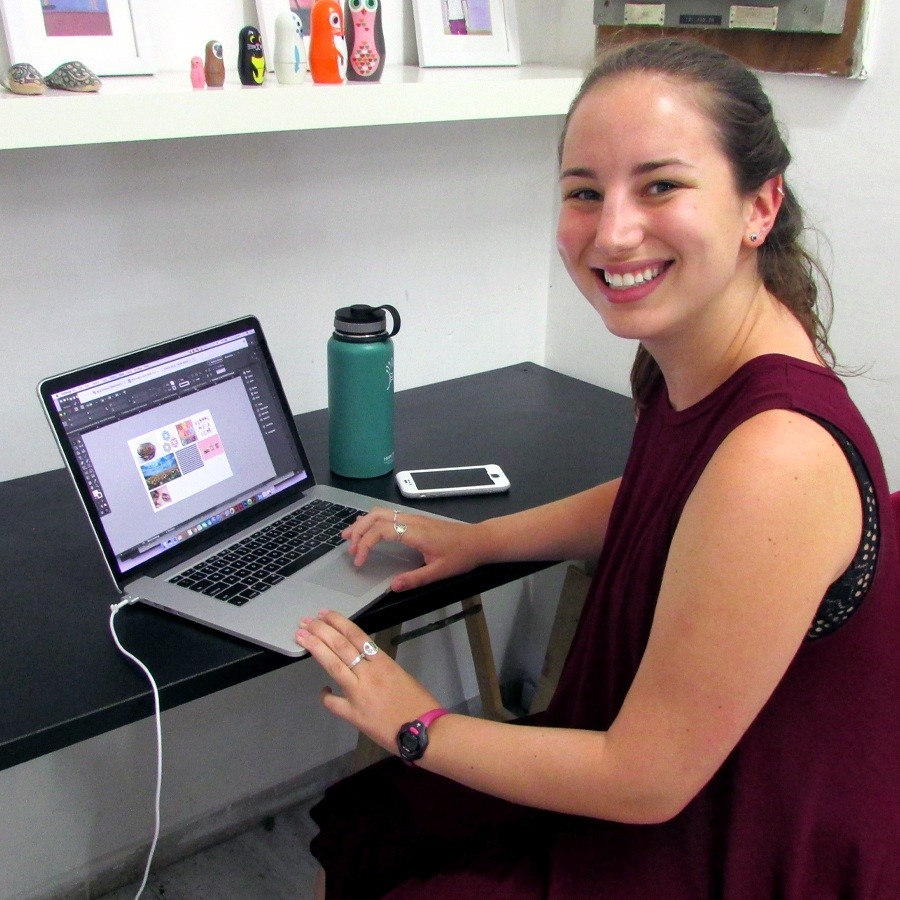 19 Feb

Beyond Birthright: Government Support For Medium-Length Programs In Israel

In 2016, The Jewish Agency commended the Government of Israel for its decision to expand the portfolio of Masa Israel Journey to include mid-length programs.

This decision closely aligned with The Jewish Agency's strategic vision of a continuum of Israel Experience opportunities, adding a critical middle rung on the spectrum that linked teen travel and Birthright Israel to Masa. Furthermore, it allowed for the development of Onward Israel—a flagship partnership of major philanthropists, led by the Shapira-Beacon Foundation, participating Jewish federations, organizations from around the world, and the Jewish Agency for Israel. Onward gives Jewish young adults an opportunity to spend 6-10 weeks in Israel, building their resumes and getting to experience the country in a deeper way.

The Cabinet decision furthers Masa's strategic goal of increasing participation rates among University-age students, and allows Masa to develop additional models of mid-range opportunities, as well.