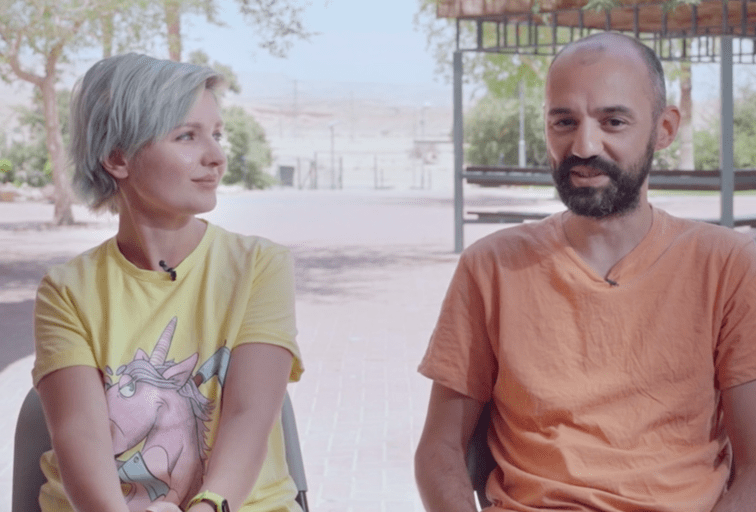 17 Nov

First Home in the Homeland for Ukrainian Jews
A First Home in the Homeland for Ukrainian Jews
The war in Ukraine turned lives upside down and destroyed homes. But these Jewish families from Ukraine didn't give up. They joined The Jewish Agency's First Home in the Homeland program in Israel.
First Home in the Homeland is a kibbutz-based Aliyah and absorption program for new young immigrant families, which provides an immersive residential setting in Israel's priority regions in the Negev and the Galilee. Olim (immigrants) are carefully matched with one of 30 participating kibbutzim, and parents study Hebrew for the first six months while their children attend local schools. Following their initial experience on the kibbutz, participants have the option to remain on the kibbutz as members or pursue life and employment in other areas of Israel. The program serves several hundred olim each year.
The Jewish Agency's efforts to save the Jews of Ukraine are made possible by generous support from The Jewish Federations of North America, Keren Hayesod/United Israel Appeal, Christians United for Israel (CUFI), Christians for Israel (CVI), and by philanthropists and foundations in North America and around the world.