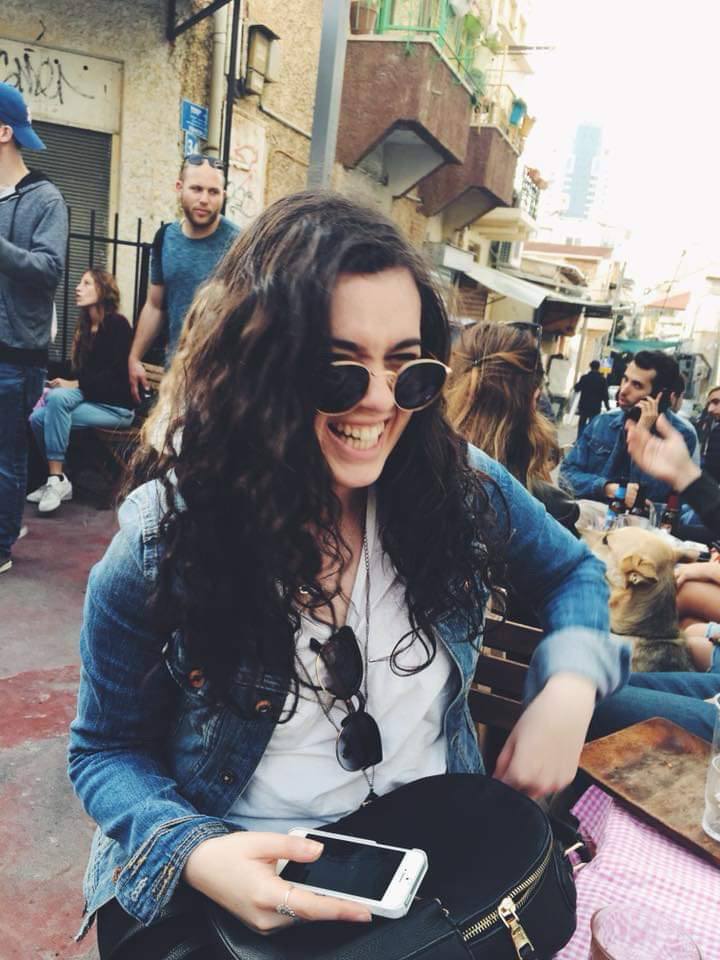 04 Dec

From Internship to Aliyah

Rachel grew up in the grey city of London, England, and after completing her undergraduate degree, found herself studying for law school exams but wishing she was doing something else. She turned to Google to find ideas of something more exciting to fill her time before going to law school. Her search led her to discover Masa's summer internship in Tel Aviv.

"I wanted to learn more about myself, gain some valuable professional experience and push myself out of my comfort zone. An internship, where I would be living and working in Israel (a country I have a strong affinity for), seemed like the perfect solution to my law school blues," recalled Rachel.

Over the course of the summer, Rachel realized she wanted to make Aliyah (immigrate to Israel) and that she wanted to work for the firm she was interning at. With that in mind, she approached her internship at the English law firm as a six-month-long interview process to prove she could be a valuable contributing member of the team. And it worked.
I wanted to learn more about myself, gain some valuable professional experience and push myself out of my comfort zone.
After her internship was over, Rachel returned to England for law school. Upon graduation, two years later, she moved to Israel and was hired as a full-time employee by the company that she interned for through Masa. While the move to Israel was challenging, Rachel wouldn't hesitate to encourage others to participate in internships in Israel or to make Aliyah.
"I realized that I did not have to choose between living in Israel and having a stimulating career as an English lawyer, doing highly interesting work for world-class clients," said Rachel. "For me, the timing was right and I knew that if I didn't seize the opportunity to experience living and working abroad now, before entering the working world, I probably wouldn't have the chance to again."
And her advice to those who may consider doing internships through Masa in the future or moving to Israel and changing careers?
"We so often view our career path as being linear. My advice is to be flexible and willing to follow various twists and turns – in this way you will be able to spot new opportunities, gain new skills, discover new interests, form new habits and test your limits," shared Rachel. "Give yourself time to try something new and different. You never know, you may end up moving your life thousands of kilometers away!"
Story based on this interview by Assaf Luxembourg.