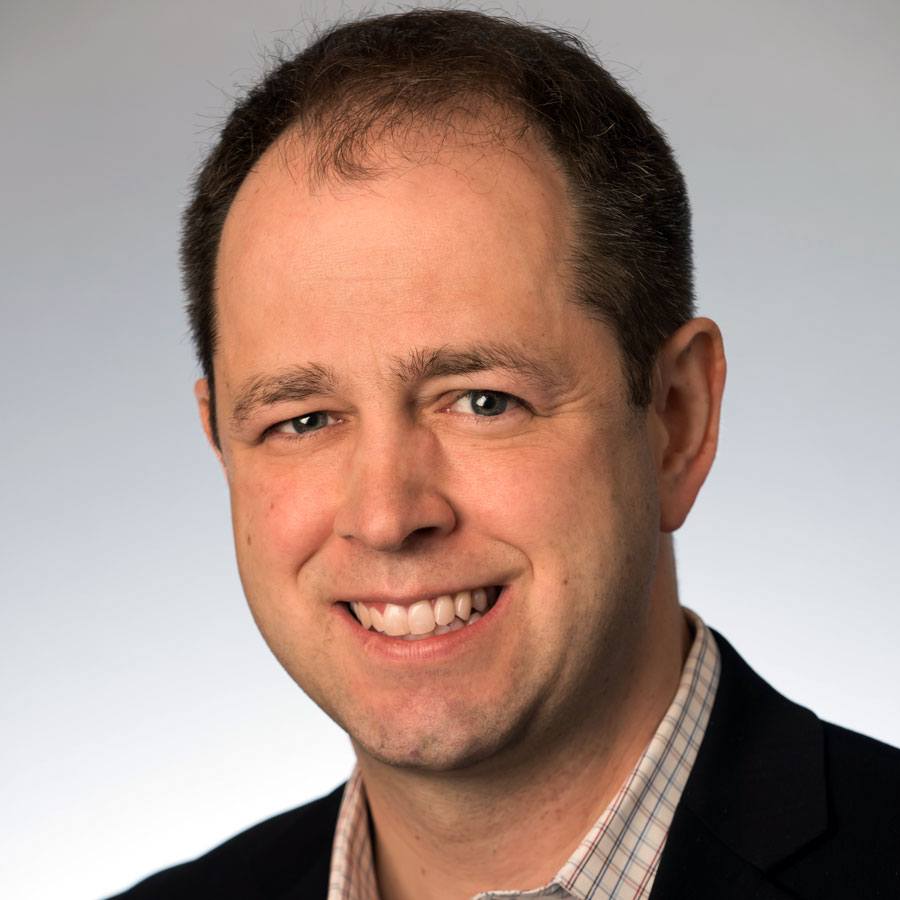 16 Mar

Introducing Dan Elbaum

"I have always known of The Jewish Agency and its impressive history, but it was not until I was approached about this new position that I began to truly understand the indispensable work it does to connect Jews with each other and to Israel," shared Dan. He is now The Jewish Agency for Israel's Head of North America and President and CEO of Jewish Agency International Development (JAID).

Dan, who is based in the Chicago area, will be dividing his time between there and The Jewish Agency offices in New York, and will be responsible for working closely with The Jewish Agency's main partners in North America, The Jewish Federations of North America (JFNA), as well as with individual federations and other stakeholders across the U.S. and Canada.

Follow Dan on Twitter for the latest news from Israel, The Jewish Agency and more at @dan_elbaum.