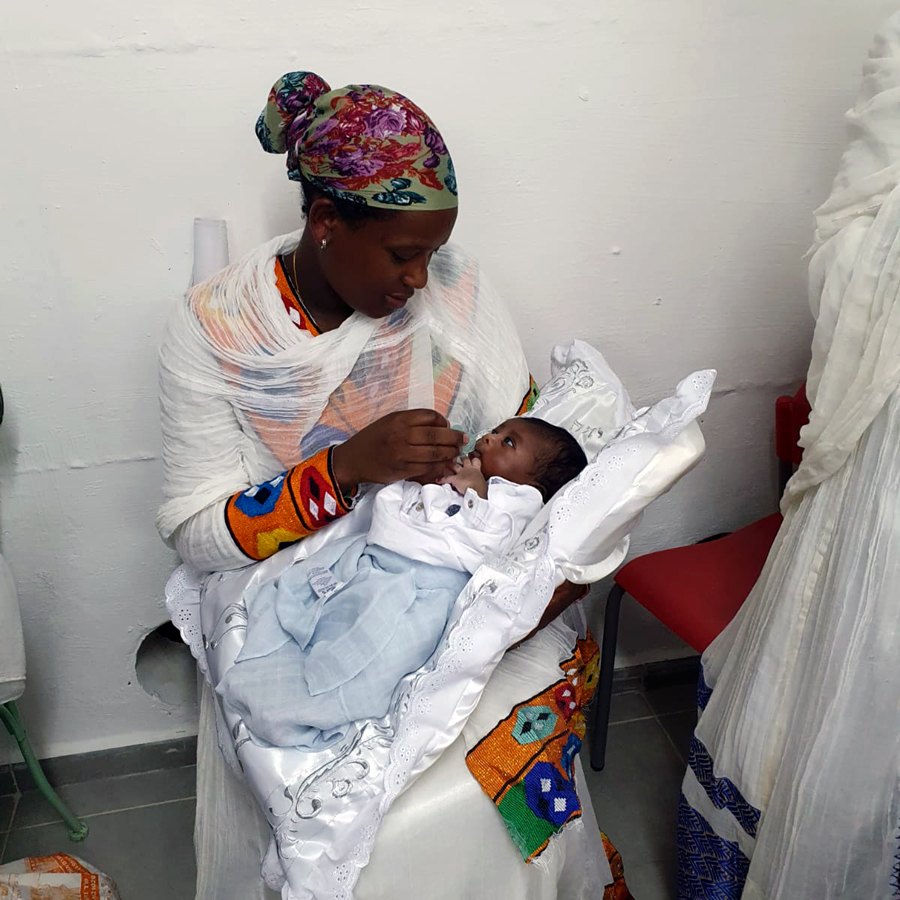 10 Jun

Jewish Agency Activities During Operation Guardian of the Walls

Jewish Agency Staff Care for Immigrants, Seniors During Rockets
Throughout the rockets launched at Israel in May 2021 during Operation Guardian of the Walls, Jewish Agency staff in Israel continued to be there for immigrants, seniors, program participants and more.

For those directly impacted by the missiles, our Fund for Victims of Terror provided immediate financial assistance and showed the affected Israelis that Jewish people around the world are supporting them. Globally, Jewish Agency Shlichim (Israeli emissaries) hosted events to keep their communities informed about what was happening in Israel and answer questions, cities held solidarity rallies and organizations far and wide reached out to express their concern and pledge their support.

A number of Jewish Agency beneficiaries in Israel rely on our staff 24/7. For the 3,000 olim (immigrants) in areas affected by the violence, having 15 to 45 seconds to run to shelters— often with small children—while whistling missiles and loud bombings surround them is a whole new experience. This frightening ordeal comes at a time when most have yet to learn Hebrew or acclimate culturally.

Jewish Agency absorption center staff and social workers took care of immigrants to ensure they had the support they needed during the rocket attacks. We distributed tablets and offered WiFi access so children could continue to learn, and helped olim in need purchase food and necessary supplies. In our shelters, we brought in reinforced security staff and new equipment to keep olim as safe and comfortable as possible.

Liat, 28, lives in Ashkelon and is a social worker at the Shoshana Absorption Center in Kiryat Gat which houses over 300 new Ethiopian immigrants; 50% of the olim came in the last six months.

"The rocket attacks have been so intense, with the sirens catching me going to and from work, where there's no protection on the road," said Liat. "It's comforting to know that at least when I get to work, I have the support of The Jewish Agency. And my fellow staff members and I are truly caring for these immigrant populations during this difficult time, boosting their resilience."

In our Amigour housing facilities, over 3,000 seniors, including many Holocaust survivors, were in areas under fire. To serve these elderly residents, Amigour increased staff hours and distributed food packages including dairy products, fruits and vegetables, eggs, and preserves.

During the rocket attacks, The Jewish Agency's CEO & General Director Amira Ahronoiz traveled to Ashkelon with Jewish Agency Chief Operating Officer Yehuda Setton to visit a Jewish Agency absorption center and Amigour housing complex. Even before they arrived in Ashkelon, a siren went off, forcing them to stop their car in the middle of the highway and lay on the ground until the bombings were over. As they entered Amigour, another barrage of rockets started; they had just seconds to run to the shelter alongside the staff.

Exactly 24 hours after Amira and Yehuda were at the Absorption Center in Ashkelon, two rockets hit the parking lot. An oleh (immigrant) was injured and taken to the hospital while another was treated at the center for anxiety. Five apartments and the manager's office were damaged, but thankfully, our security guards onsite acted quickly to evacuate the immigrants to safety. There is no doubt that without the immediate and brave response of these security guards, who made sure everyone was evacuated to the shelter, this event would have ended much worse.

The Jewish Agency also served the broader Israeli society, giving assistance to individuals in need after the attacks. Through the Fund for Victims of Terror (FVOT), The Jewish Agency provided immediate financial assistance to those whose homes or persons were directly hit. During the recent crisis, we provided direct assistance to 44 households in total, including the families of six people that were killed and six that were injured.

Globally, we helped arrange solidarity movements. Our Shlichim around the world kept their communities informed about the evolving crisis and gathered support for Israel, even as many of their families in Israel were under attack. The Adelson Shlichut Institute and our Shlichut staff were quick to arrange in-depth briefings with top-level experts, to distribute educational and informational resources, and to connect communities with knowledgeable speakers.

Additionally, our Partnership2Gether cities and regions reached out to offer their unwavering support and express their grief and concern. Some communities are partnered with cities in the south that were under fire, and others with mixed cities experiencing Jewish-Arab violence. In northern Israel, a number of our partnerships include activities for non-Jewish youth, who appreciated the Jewish community's expressions of care and support for them. In all of our partnership communities, there were rallies, letters to politicians and the media in support of Israel, expressions of solidarity on social media, and Zoom and in-person briefings and conversations.