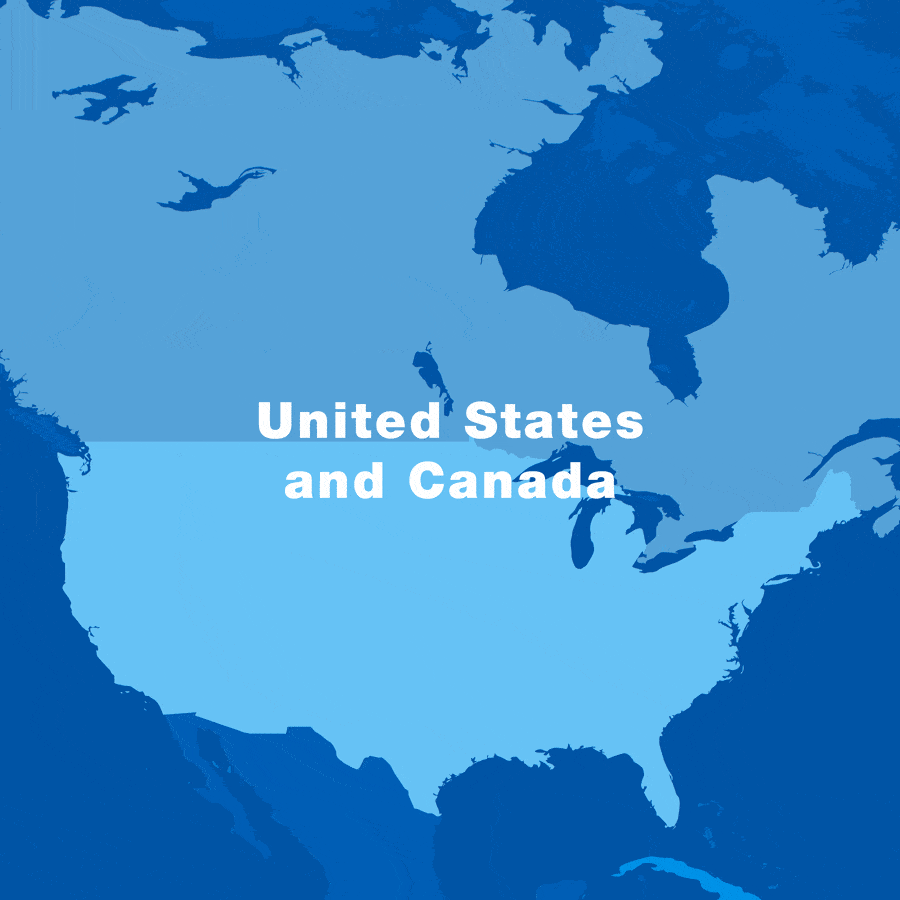 18 Nov

2018 Performance Report – Year in Review

2018 Impact

More than 1,850,000 Jews
around the world were impacted by the Jewish Agency

2018 Impact

841,000
Diaspora Jews connected to Israel and their Jewish identity last year through Jewish Agency programs.
12,000
beneficiaries of Youth Futures
90
partnerships that reach 425,000 young Israelis to expose them to world Jewry
22,850
beneficiaries of student services like professional certifications
17,840
olim served in absorption programs
19,980
children in P2G Twinned Schools and 70 P2G communities
840
participants in pre-army academies
$1M
granted through our Fund for Victims of Terror
$3.1M
funded Religious Streams programs
$550M
contributed to Israel's GDP from Masa Israel Journey's ecosystem
2018 Impact
1,018,200
Israelis engaged in programs that deepened their understanding of what it means to be a part of the global Jewish story.
2,850
teens and young adults participated in Israel experiences
51
Shlichim connected global Jewish communities to Israel
$780,000
Security Assistance Fund allocations
4,407
olim made Israel their home
2018 Impact
270,950
Underserved Israelis were the beneficiaries of Jewish Agency programs and resources.
2018 Impact
30,403
People from all over the world helped by the Jewish Agency to make Israel their home.
Since 2012
Our Security Assistance Fund allocated $11.5M to establish security measures in community centers, synagogues and schools around the world.
238
people participated in Israel experiences
390
olim made Israel their home
375
children in 15 P2G Twinned Schools
8
Shlichim connected global Jewish communities to Israel
137
young Jews in three Project TEN centers
2018 Impact
Partnership2Gether communities helped build lasting relationships between 350,000 Israelis and Diaspora Jews.