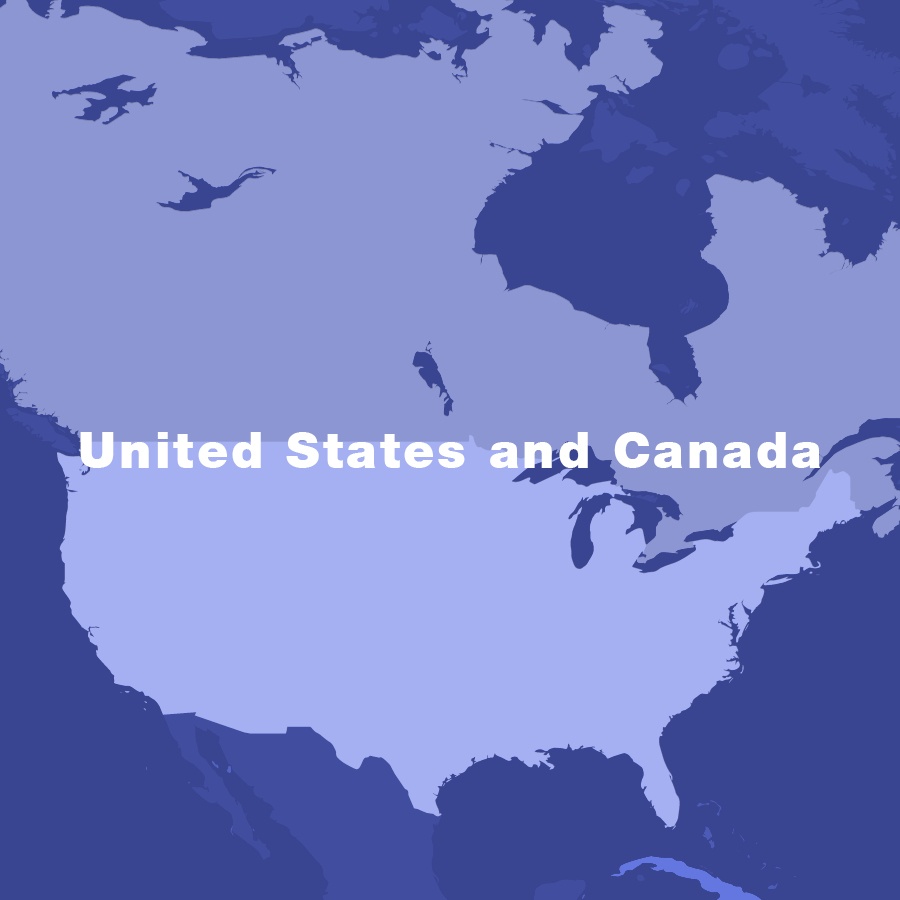 20 Jun

2018 Performance Report – Year in Review

2018 Impact

More than 1,850,000 Jews
around the world were impacted by the Jewish Agency

2018 Impact

841,000
Diaspora Jews connected to Israel and their Jewish identity last year through Jewish Agency programs.

2018 Impact

1,018,200
Israelis engaged in programs that deepened their understanding of what it means to be a part of the global Jewish story.

2018 Impact

270,950
Underserved Israelis were the beneficiaries of Jewish Agency programs and resources.

2018 Impact

30,403
People from all over the world helped by the Jewish Agency to make Israel their home.

Since 2012

Our Security Assistance Fund allocated $11.5M to establish security measures in community centers, synagogues and schools around the world.

2018 Impact

Partnership2Gether communities helped build lasting relationships between 350,000 Israelis and Diaspora Jews.